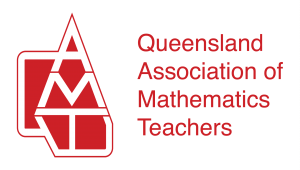 QAMT Early/Middle Years Conference
The MathsCraft Team will be presenting at the upcoming QAMT Middle Years Conference. Come and learn more about MathsCraft and how the Curriculum works in the classroom with students in Years 5-10.
MathsCraft will have a stall at the conference, and we will also be running a virtual workshop.
QAMT is holding their annual two-day conference for Early Years and Middle Years teachers in February 2021. The hybrid event comprises of face-to-face workshops with opportunities for participants to view presentations and events online.